The Anvil Review started as an experiment. How do we, as anarchists*, engage with the world outside of ourselves. How do we present ourselves to the world or engage with the world's presentation of us. We started The Anvil Review to address this broad question of engagement through the form of the review essay.

Writing reviews is hard. Few places publish them any more, particularly in the anarchist* milieu, but more broadly as well. A review essay is a particular form of review that isn't constrained by the material being reviewed but takes a broader view, one that includes the questions asked by that material, as well as how others have addressed those questions (a genealogical review, if you will). If a review is hard to write then a review essay is even more so. As a result of this difficulty The Anvil Review is going to start including a wider variety of reviews, some essays, and some fiction.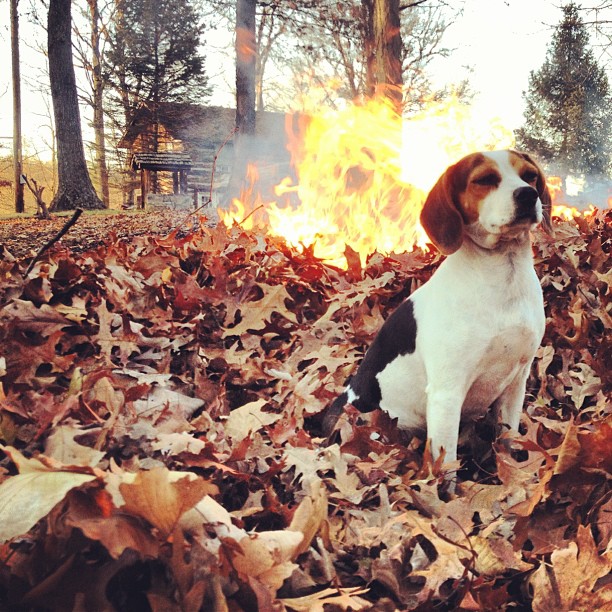 Any submitted material will undergo an editorial process.
How to contribute:
By email – info@theanvilreview.org
By snail mail – PO Box 3920, Berkeley CA 94703
* by anarchist we mean something both broader and more narrow than the term is usually used. We use the term anarchist as a short cut for ourselves but do not need authors, our friends, or anyone to use the term. We understand the criticism of political terms and this term is as problematic as others. In addition we are not necessarily interested in all anarchist material. To put it bluntly we are looking for anarchic imagination not anarchist orthodoxy.
updated 5/2021